Kultur
flaniert
Celebrating diversity in art, culture and society
Kultur flaniert celebrates its 10th anniversary in 2023! From 15th to 17th September, it's Celebrating Diversity in Art, Culture and Society. Be there – we look forward to seeing you!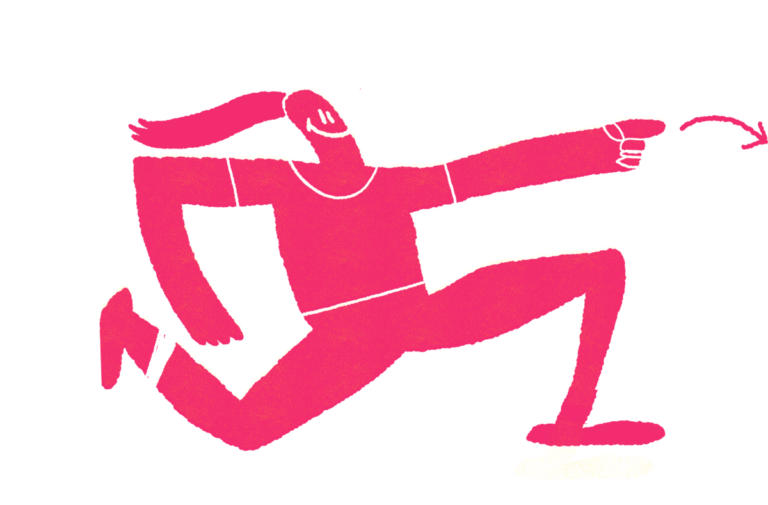 Events
More than 40 cultural venues and at least as many artists, musicians and creative people will show you what Erfurt's cultural scene has to offer at this year's Kultur flaniert from 15 to 17 September. Organised by the Ständige Kulturvertretung Erfurt, the diverse cultural festival is now in its 10th edition! We'll take you along and show you in advance what you can experience.
ABOUT US
Ständige Kulturvertretung Erfurt e.V. (SKV) has been organising Kultur flaniert for 10 years and is an initiative of cultural actors and volunteers that makes the free (socio-) cultural scene in the city of Erfurt visible and promotes it. It sees itself as a mouthpiece for diverse cultural actors in the Thuringian state capital.